unforgettable events
Turn your dream into a reality
Soar 50 floors above the city while experiencing breathtaking views of the downtown skyline. From weddings to social events and corporate celebrations, Windows at Marquette will provide a stunning setting for your special occasion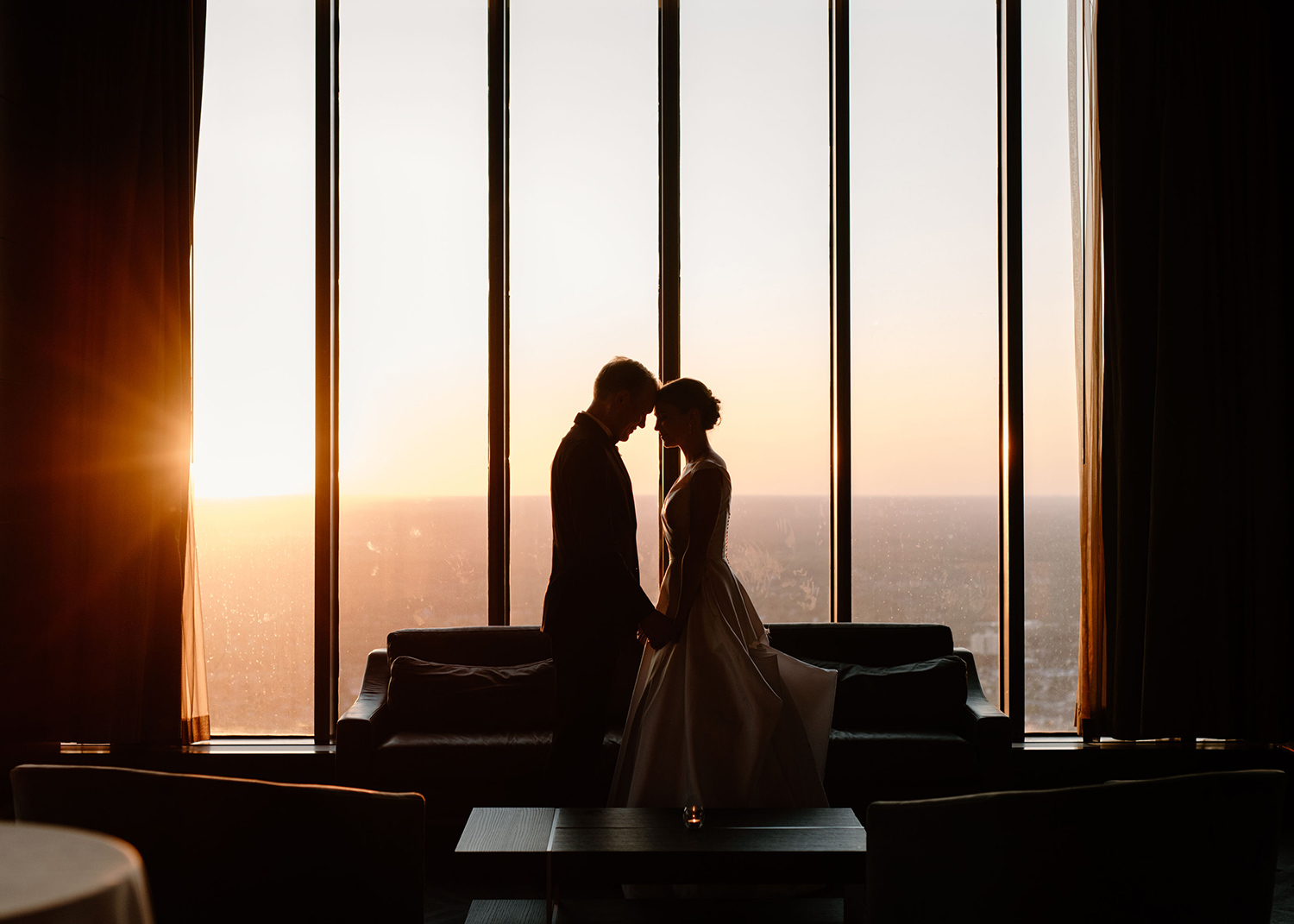 WEDDINGS
At Windows at Marquette our sophisticated space features floor-to-ceiling windows overlooking downtown Minneapolis, perfect for your ceremony or reception.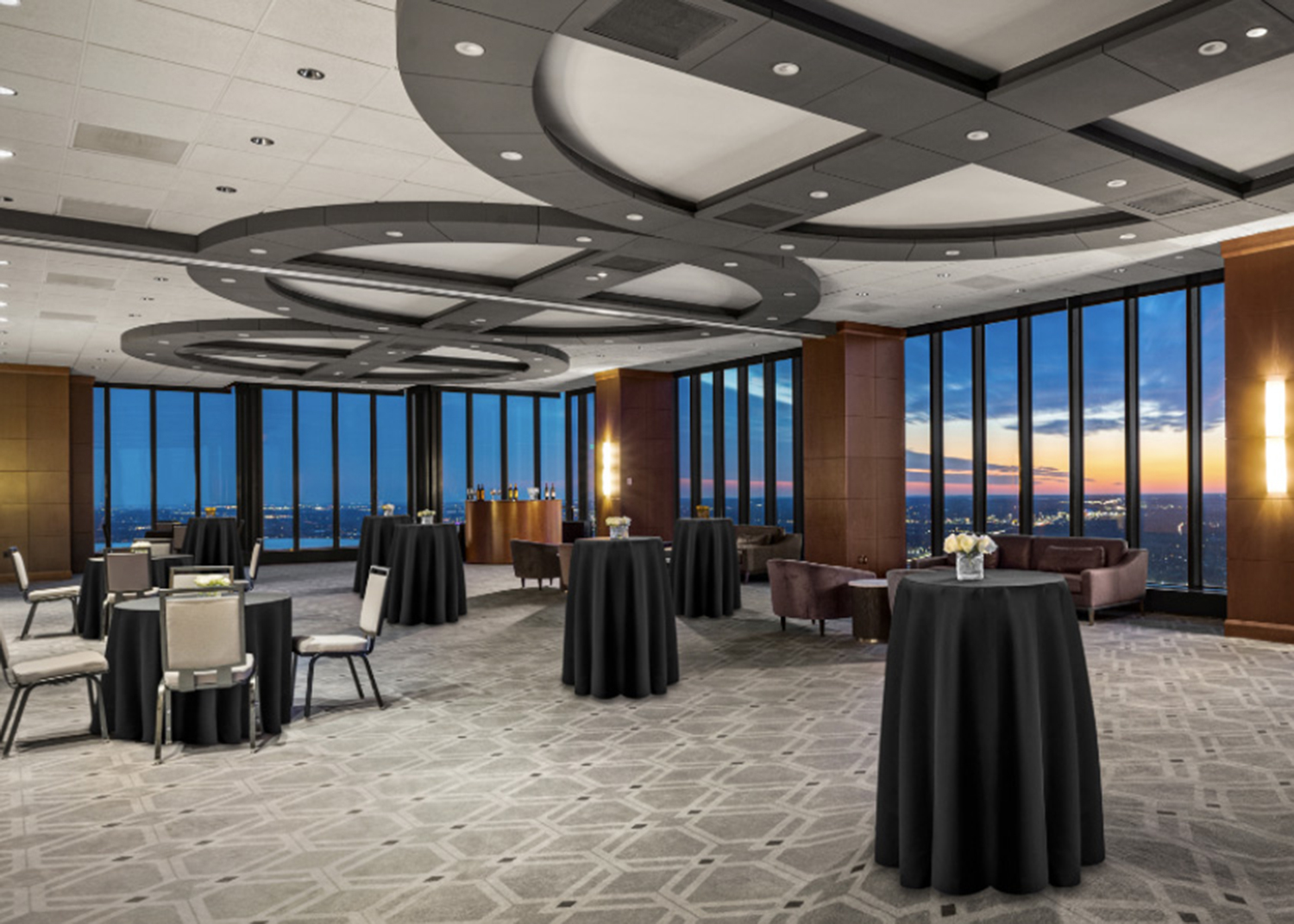 Social Events
Offering panoramic views of downtown Minneapolis, our flexible, customizable event venue can accommodate events from large, sophisticated galas to intimate private parties.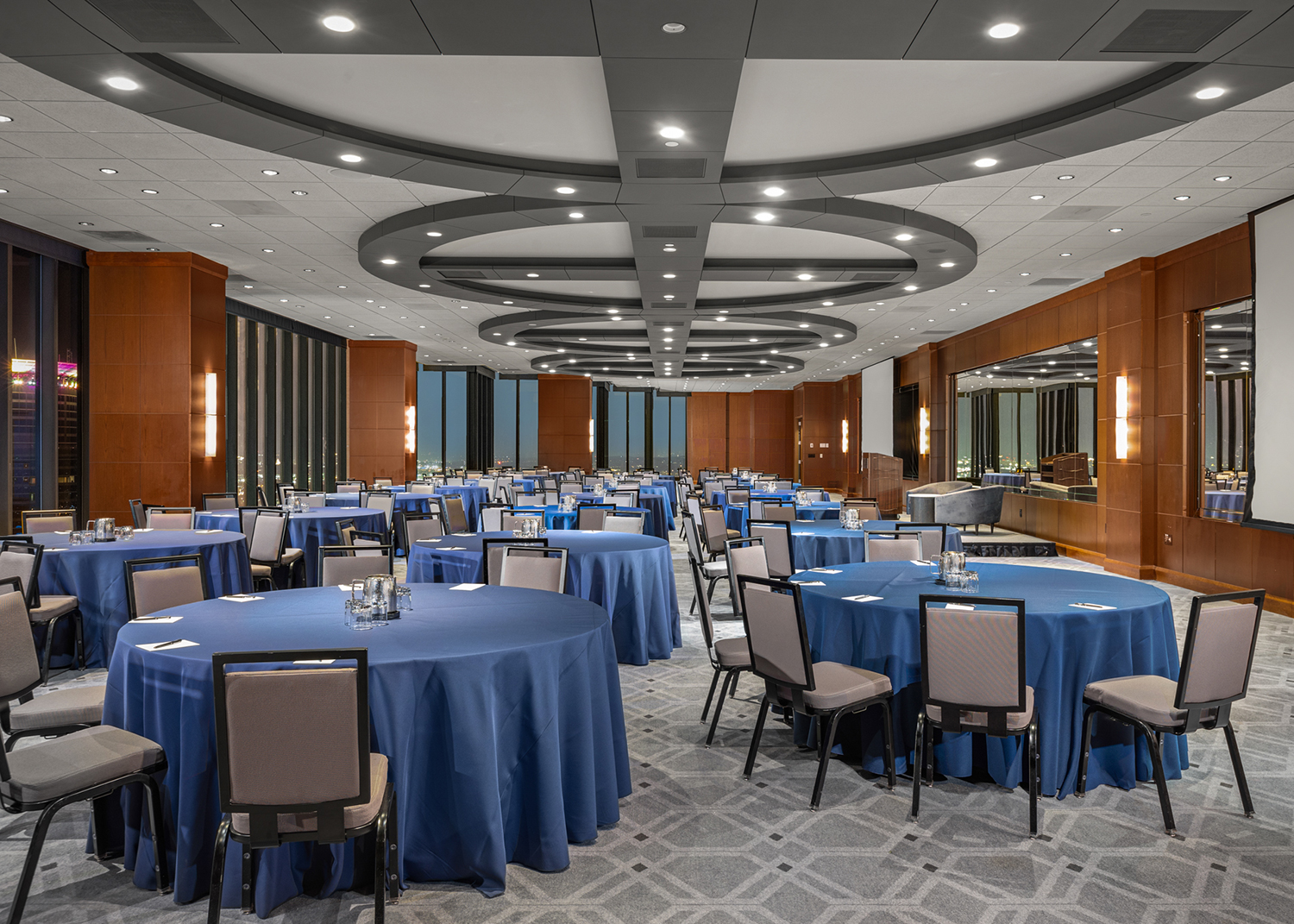 CORPORATE EVENTS
Spanning 15,000 square feet high above the city of Minneapolis, Windows at Marquette is the perfect inspirational backdrop for successful meetings and memorable corporate events.